Bermuda trip with LIFECULTURR
Join us on a rejuvenating retreat to the beautiful island of Bermuda and achieve optimal well-being and balance. Our wellness program is an integrated approach that incorporates mental, spiritual and physical well-being. During your time with us, you will experience and connect with the serene beauty of the surrounding nature, and participate in fun activities, wellness and skill building workshops that are designed to recharge and refresh your mind, body and spirit.

On our trip you will enjoy bungalow accommodations, transportation
and meals. The menu has been specifically designed by a nutritionist to ensure you get the most nutritional benefit from all your meals.

Getting away on a retreat is the perfect way to focus on your health and wellbeing and put some healthy practices in place so you can continue your wellness journey at home.

We still have some availability on the following dates and would love to share our wellness experience with you.



THE TRIPS RUN FROM MARCH TO OCTOBER OF EVERY YEAR.
EMAIL US: INFO@LIFECULTURR.COM
CALL US: (347) 620 9240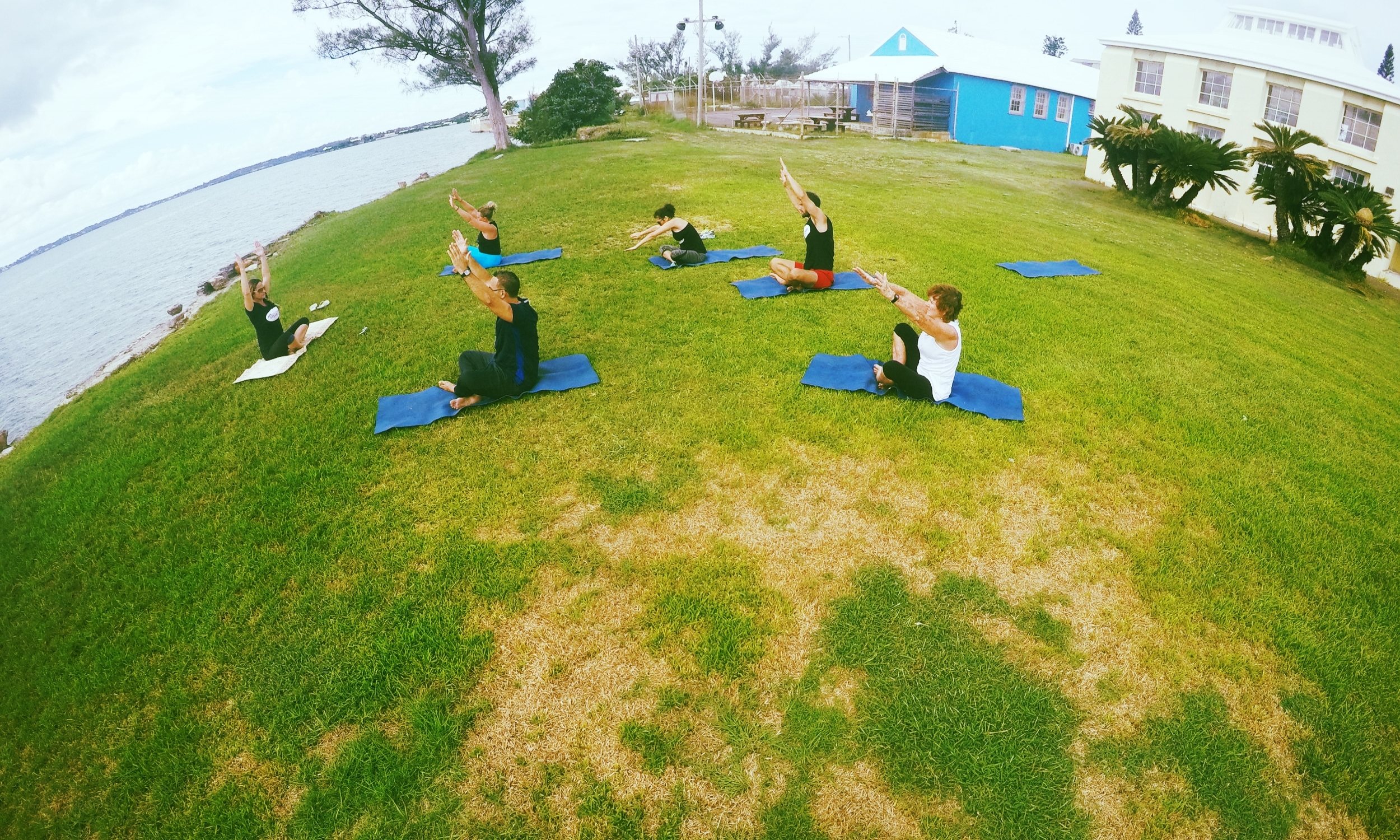 EXCLUSIVE DEALS:
BERMUDA 5 star FEEL WITH LIFECUTLURR
Join us on an unforgettable journey to Bermuda, a captivating island with distinctive landscape and breath taking views of the surrounding beauty of nature. On this trip you will get to experience the best of Bermuda and enjoy some amazing adventure activities, while boosting your fitness level with our personalized training and signature classes. To complete your experience, your package will also include wholesome, authentic local cuisine. When you book a trip with us, you can relax and let us take care of the rest.
Below is a list of various activities we offer to add to your experience. Please note that some of the activities are not included in your package and need to be purchased separately. We look forward to helping you personalize your trip with us.
· Fitness/Yoga classes
· Health Coaching
· Jet Ski rental*
· Kayak rental
· Snorkel gear rental
· Paddle Boarding
· Wind-Surfing
· Water Cycles rental
· Parasailing*
· Boston Whaler Rental*
· Pontoon Boat Rental*
· Small Glass Bottom Boat Tour
· Jet Ski & Swim adventure*
· WildCat Boat Around the Island Tour *
· Scuba diving Tour*
· Dolphin Quest Adventures*
*activities not included with package. Please ask us for more details.