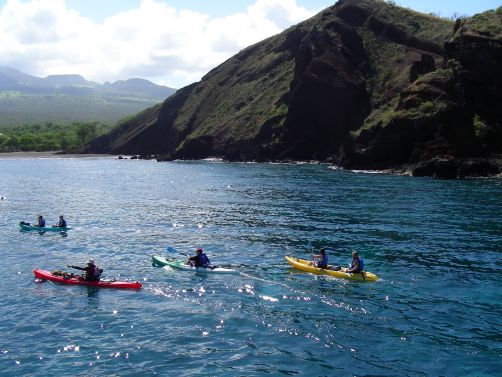 Our trip to the beautiful Island of Maui is an experience of a lifetime ideal for the biggest travel enthusiasts. Even for those who have previously visited the Hawaiian Islands, we can assure you that our trip will be unforgettable. Join us for an exciting and active adventure exploring this stunning Island that will transform your mind, body and soul and leave you with a newly found appreciation of nature and the beauty within.
Below is a list of various activities we offer to add to your experience. Please note that some of the activities are not included in your package and need to be purchased separately. We look forward to helping you personalize your trip with us.
· Fitness/Yoga classes
· Health Coaching
· Private Guided Hike to Enchanting Waterfalls
· Whale Watching Sail (November-February)
· Horseback Riding
· Snorkeling
· Maui Sunset Cruise
· Maui Kayak Tours
· Surfing
· Sunrise Bike Tour
· Paddle Boarding
· Zip-line Tours*
· Maui Canyonyeering Adventure*
· Hawaiian Outrigger Canoe Tour*
· Lanai Tour & Snorkel*
*activities not included with package. Please ask us for more details.